Study in the UK without IELTS: 2022-23
June 27, 2022
All of us know how important it is to show the scores in any English Proficiency Test like IELTS to qualify for admission abroad. But do you know that you can join the university in the coming session without such scores? This content will provide some important information related to this topic.
Studying abroad is the dream of millions of students in India. If you plan to apply for the 2022-23 session, please start preparing from now only. A study abroad consultant can provide detailed guidance for a fruitful journey. Although IELTS is mandatory for most institutions in the UK, you can still apply without it. It is possible now to get a bachelor's degree without showing the IELTS scores. Moreover, the same theory applies to Ph.D. students also.
UK Studies Are Possible Without IELTS
A student applying to study in the UK can also avail of the abroad study scholarship to fund the whole course and the living expenses. The different programs you can join can be from the undergraduate, postgraduate, or doctoral levels. Accordingly, the types of scholarships will also be different.
However, many universities will not demand IELTS scores if you are taking admission by scholarships. If the candidate is already from an English-speaking background, they must prove the certificate mentioning this. Furthermore, you should also accompany the application form with a letter stating that you have previously studied everything in English. Thus, there will not be any separate need to provide scores of IELTS or TOEFL as proof of your English Proficiency.
You will get to know the list of the universities accepting students without IELTS from the best UK consultants in Delhi. The professionals will know which universities can meet your criteria and provide the appropriate platform for getting job placements.
List Of The Remarkable Universities In The UK
From the records of the study abroad consultants in Delhi, we have collected some remarkable names here. They do not necessarily need the IELTS as a compulsory rule for taking admission. Therefore, for the 2022-23 session, select the intake and apply directly to the institute. Your previous academics and a letter clarifying your knowledge of English will be enough. I hope this list will help you plan the next step for moving to the UK.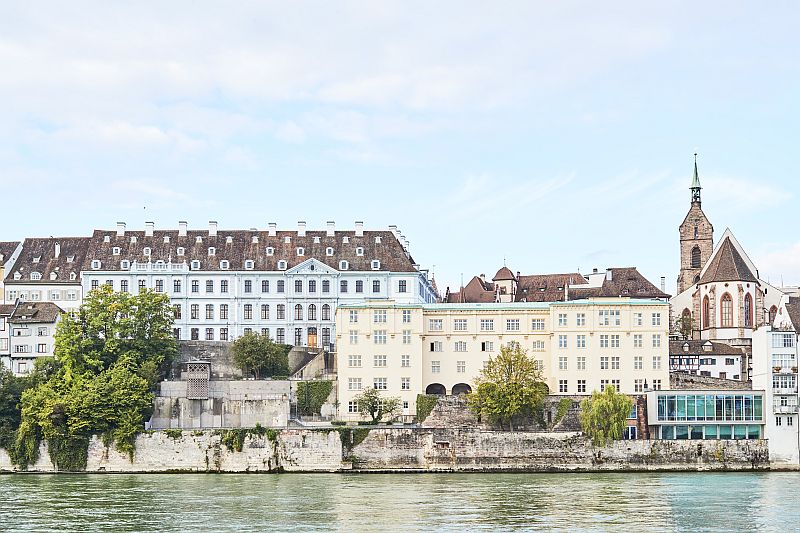 The University of Warwick
Birmingham City University
Riga Technical University
The University of Plymouth
The University of Northampton
London South-Bank University
The University of Greenwich
Sheffield Hallam University
Apart from these universities, you can search for other universities also coming in this category. However, only the best UK education consultants in Delhi can give accurate detail about this.
If your decision to study in the UK is fixed, please ensure you connect with the Admissify executives. These professionals have a fantastic record of fulfilling the desires of millions to study abroad. So, do not delay in dialing the number of these executives.